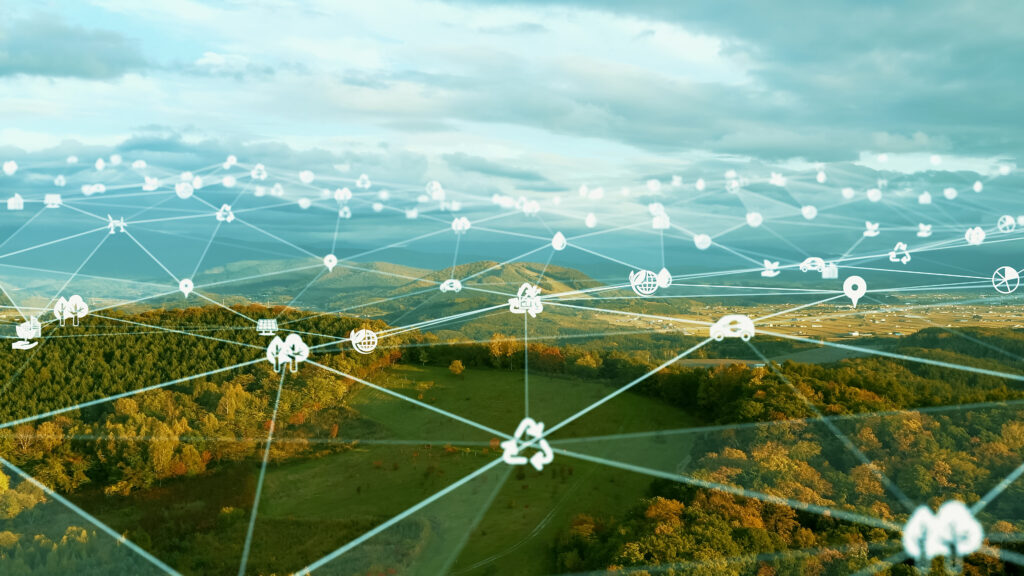 Your Account
Don't have an account? Join now
Standards
A wide range of organisations worldwide have developed sustainability standards for supply chains. These standards provide assurance to companies and consumers that negative ESG impacts are managed and that benefits are realised by communities associated with the production and processing of materials.
TDi Sustainability provides a searchable database of relevant standards to allow supply chain companies to quickly identify those standards that are most relevant to their sourcing and their operations.
Fill in the form below to enquire about creating a Standards Database account
Required fields are marked with an asterisk
---
Disclaimer: The contents of this database have been sourced from publicly available information. The inclusion of any organisation in this database does not constitute a representation or endorsement of such organisation by TDi. TDi does not guarantee the accuracy of the information contained herein.