Case Study
OECD Portal for Supply Chain Risk Information
Data gathering and analysis of materials, producing countries and relevant risk reports for inclusion into an online supply chain risk information portal of global significance.
Business challenge
Based on our extensive experience of delivering online due diligence assessment programmes combined with our data gathering and analysis expertise, TDI Sustainability was selected to support the development of the OECD Portal for Supply Chain Risk Information.
This online resource comprises supply chain risk information, country-level risk information, and associated risk reports from third parties.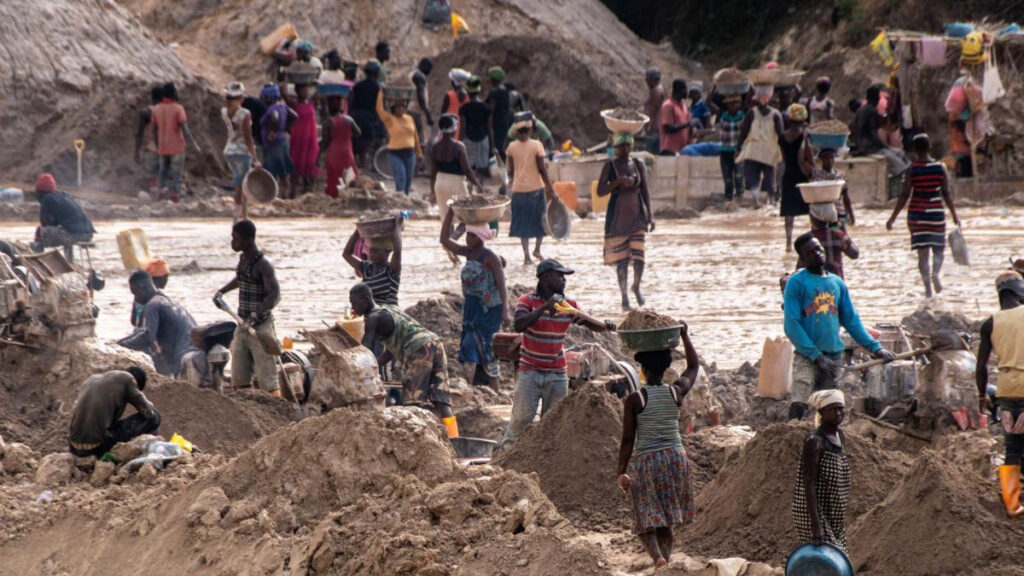 Approach and deliverable
Our contribution to the OECD Portal for Supply Chain Risk Information took three phases.
First we established project processes, liaising with the OECD Secretariat to coordinate the initial data collection methodology and the data entry framework.
We then gathered and analysed commodity-specific data for 42 raw supply chain materials, country-level risk information for 220 countries, and third-party risk reports for all assessed raw materials and commodity-supplying countries.
Following this detailed research, we liaised with the OECD team responsible for establishing and maintaining the portal to ensure accurate presentation of our data online, and advised on how to best present this information for clarity and usability.
Client benefits and broader industry impact
The Portal supports the implementation of steps one and two of the five-step framework in the Due Diligence Guidance for Responsible Supply Chains of Minerals from Conflict-Affected and High-Risk Areas produced by the OECD.
OECD Due Diligence Guidance
The OECD Due Diligence Guidance clarifies how companies can identify and manage risks throughout the entire mineral supply chain, from miners, local exporters and mineral processors to the manufacturing and brand-name companies that use these minerals in their products.
We have the knowledge and tools to ensure your business meets and exceeds OECD Due Diligence Guidance for Responsible Minerals Supply Chain and Business Conduct.