TDi Sustainability is a global consulting firm that enables business to thrive while living in harmony with people and planet.
Our work is powered by the core belief that individual success is intrinsically linked to our society's success.
We believe business has the power to create value for people while also using resources in ways that sustain our planet.
We understand that the greatest success comes from collaboration.
We are dreamers, and we are building a world where we can not only envision change but make it happen, collaboratively, deploying the best of our individual abilities for our collective purpose.
We are based in 11 countries and have worked in over 60.
We're proud to be trusted by some of the world's most influential organisations.
From Fortune 100 companies and government organisations to pioneering start-ups, our clients value the deep knowledge, on-the-ground expertise and creative solutions that we bring to sustainability, across every phase of the value chain.
We future-proof our clients for the long haul.
Sustainability is no longer a nice-to-have, or a marketing buzzword.
It's the ability for your organisation to be sustained in a world of increasingly complex, rapidly evolving, evermore urgent environmental and political landscapes.
If your organisation is not equipped, it quite simply will not be sustained.
How we work
We excel at visionary strategic thinking. Reimagining each of our clients' unique challenges through our 360-degree understanding of supply chain management is what we do best.
Then we turn plans into action. From responsible sourcing, auditing and impact investments at the heart of the mining industry, to risk management, ESG standards, compliance, management systems and bespoke digital tools… Our global team is at the coal face (literally) to help turn ideas into solutions.
As each stage of the journey comes to fruition, we help our clients maximise the value of their sustainability investments and strengthen business integrity through robust communication strategies.
Change isn't always possible overnight, but it is possible. We're here to help organisations attain sustainability. In doing so, we also give them the tools to thrive.
What do you need next?
Find support at every stage of your organisation's sustainability journey.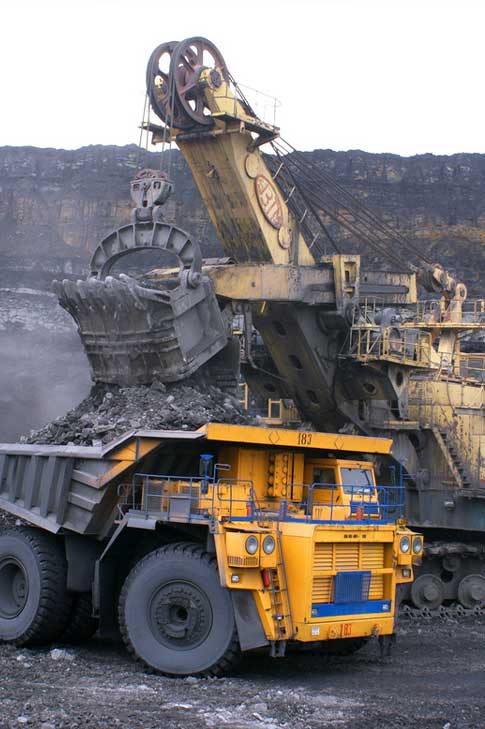 Mining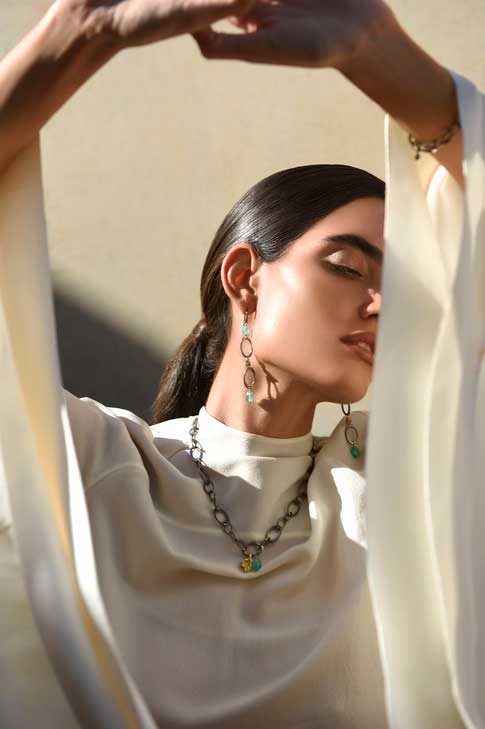 Luxury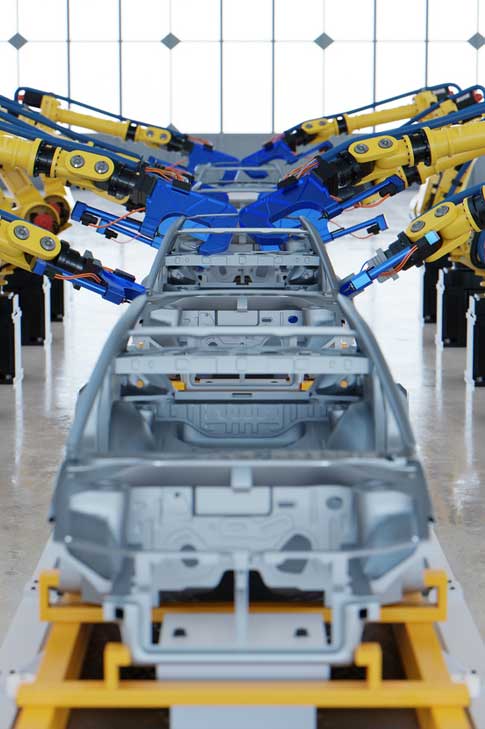 Automotive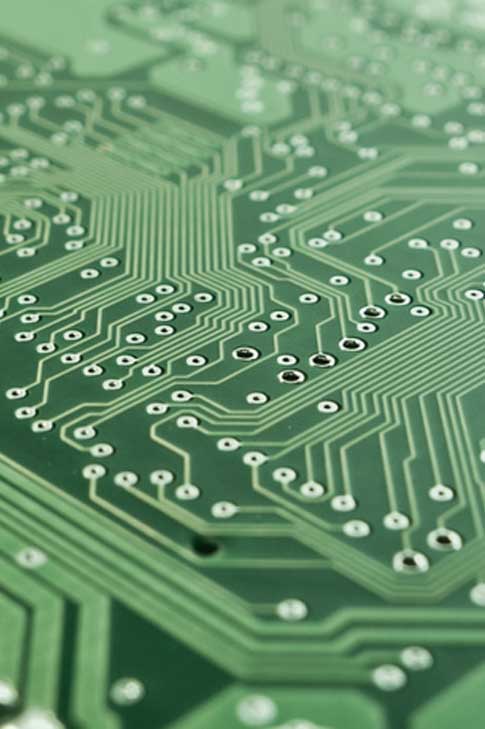 Electronics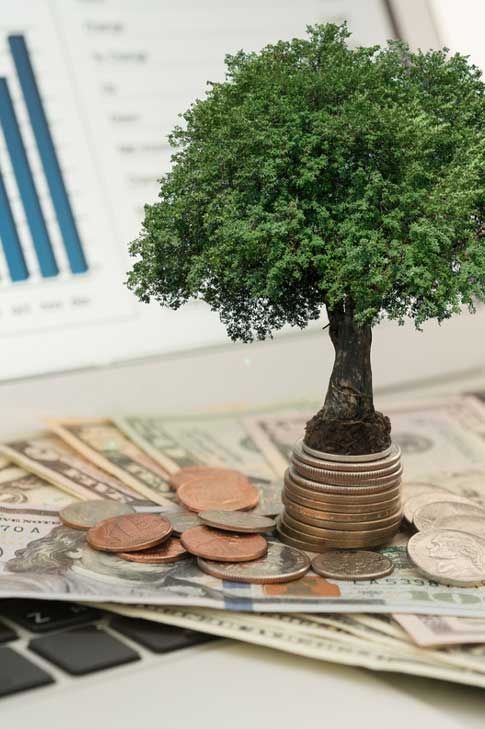 Investment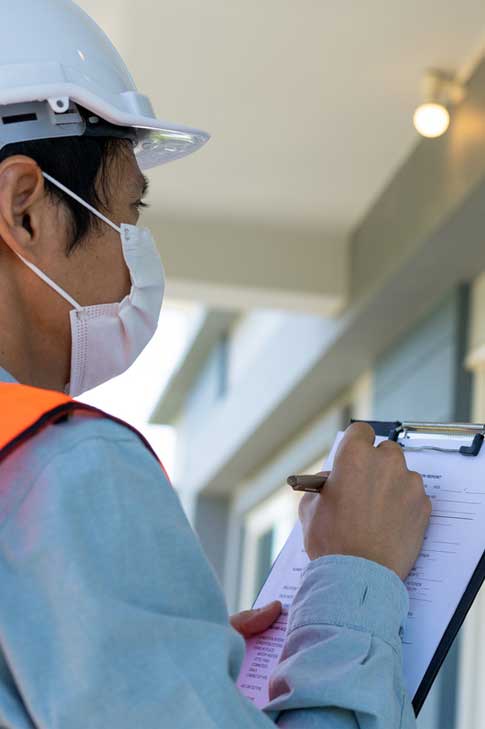 Standards