Research
Rise to the challenge of responsible sourcing
Finding the data for meaningful action
Responsible sourcing is evolving from an aspiration to a core corporate value. Meeting the rules of compliance is becoming more demanding. Understanding the costs and opportunities of climate change is more and more complex. You need the right insights and information to add depth to your sustainability approach. You need a partner who understands the key issues and knows where to find the answers.
Supply chains are notoriously complex. Visibility is hard to achieve. Where do you start? Who do you ask? And how do you interpret the data that you discover? Working alongside experienced researchers will save you time and frustration – and result in a more detailed picture of your global footprint.
Need-to-know basis
Our global experience in the raw materials, metals and minerals supply chains gives us a unique capacity to advise our clients in this complex field. Whether you have a clear strategy in place, or your business is looking to expand your sustainability activity, we can help provide the intelligence you need to make informed decisions.
We offer deep, insightful and up-to-the-minute information on every participant, every material and every country in a supply chain.
Our proven methodology involves working closely with your people to identify and define your research goals. We can help you to map supply chains, measure and promote supply chain sustainability, assess and mitigate environmental and social risks, and build up a picture of the sourcing issues your business might face in years to come.
Hear from our Partners
Brilliant Earth
Carrie George
TDi is a practical, solutions-driven company with the boldness to suggest new approaches. In my various roles they have been a partner I can rely on.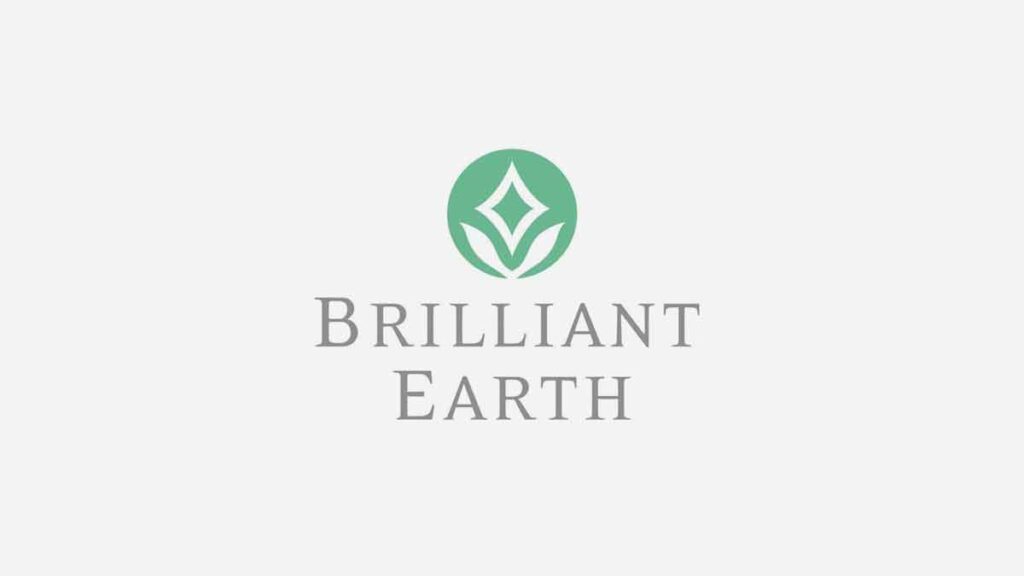 First listen, then build
Whether you're at the start of your sustainability journey, or far along the road, we can add value through meticulous research.
We've Got The Tools
To Define your Strategy
Our combination of tools and solutions, in-house experience and network of industry contacts provides practical support. Together, we will make sense of shifting expectations and competing demands, as you define your responsible sourcing strategy.
We Create Tailor Made
Solutions To Suit Your Needs
Our experienced team excels at crafting thoughtful, effective methodologies that are tailored to clients' individual goals. We've delivered results for some of the largest manufacturers in the world, from a wide range of industries. We also work for several industry associations, which commission supply chain research to assist their members to pursue responsible sourcing goals.
Learn How To Analyse
And Act On Your Data
We structure how you gather information from your supply chain, analyse the data and visualise emerging trends, then generate enthusiasm for the results among your customers and colleagues. Discover all the ways we can help your organisation stay fully informed and ready to face the ever-changing challenges of responsible sourcing and supply chain due diligence.