The 360° perspective on sustainable business for the length and breadth of the natural resources value chains.
We're proud to be trusted by some of the world's most influential organisations. From Fortune 100 companies and government organisations to pioneering start-ups, our clients value the deep knowledge, on-the-ground expertise and creative solutions that we bring to sustainability, across every phase of the value chain.
Our services support every stage of your journey.
Our Sectors
At TDi Sustainability we help businesses along any phase of the value chain – from mining through to manufacture and retail – achieve their sustainability objectives, whether they concern a specific product or encompass the entire value chain, and we specialise in the following sectors:
Case Studies
Solar Stewardship Initiative
10th November 2022
Read More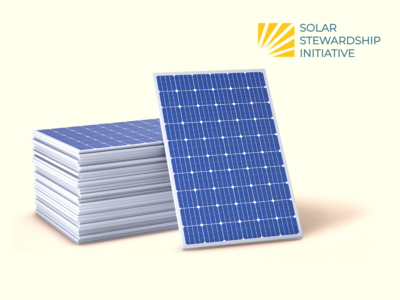 Case Study