Digital
Democratising sustainability
by digitising data
Developing the future
Our dedicated digital team at TDi Sustainability is on hand to create the practical infrastructures that bring our full suite of services to life across strategy, research, impact and marketing – from engaging brochureware to full stack systems building.
The core mission behind TDi Digital is to make it easier to access data: speeding up compliance while reducing costs for our clients.
We do this by designing complex online tools that really make a difference to how we access the critical information that helps us make the most sustainable decisions.
Making it more accessible and affordable for you to access data
Our sophisticated digital tools make it faster, easier and more efficient for you and your organisation to access our industry-leading sustainability research and data.
DIGITAL TOOLS BY TDi SUSTAINABILITY
Digital in action
Our digital services are used by clients to bring their sustainability needs to life – whether that be a complete online home for the standards that we've helped devise, or designing and developing complex digital infrastructures that make our world-leading research more accessible for organisations who need streamlined access to ESG data.
Take a look at some examples of our digital work in action…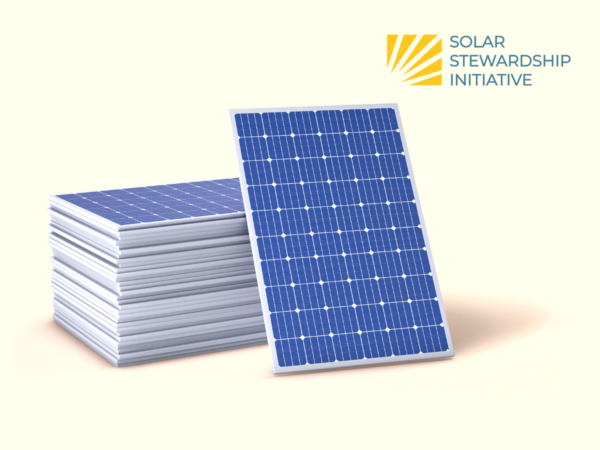 TDi Sustainability was involved at every level of the research, development and creation of the Solar Stewardship Initiative, culminating in the creation of the website that brings to life this new industry standard to drive a more responsible, transparent, and sustainable solar value chain.
The LeadBattery 360 website is the visible tip of a much larger body of work, drawing on all six of the core umbrella services that we offer at TDi to help ensure that lead batteries meet the highest standards in raw materials and batteries sourcing, manufacturing, and recycling globally.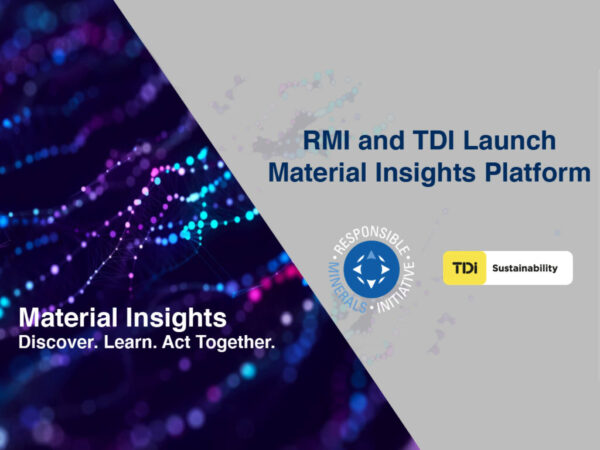 Material Insights is a living data resource created by TDi in partnership with the Responsible Minerals Initiative (RMI). This dynamic online industry solution supports a broad range of companies and stakeholders to collaboration and improved ESG management throughout mineral supply chains of more than 25 materials across more than 15 industries.