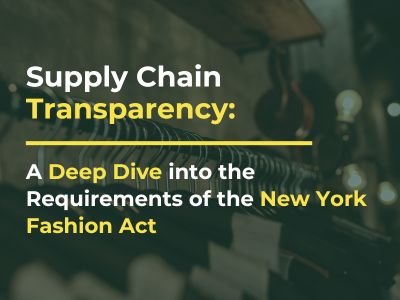 Fashion
2nd November 2023
Supply Chain Transparency: A Deep Dive into the New York Fashion Act
As the global fashion industry grapples with the urgent need for sustainability and social accountability, a groundbreaking piece of legislation is poised to transform the sector. The New York State Fashion Sustainability and Social Accountability Act (S7428/ A8352), commonly known as the Fashion Act, is set to usher in an era of stringent supply chain mapping requirements and compulsory disclosure of environmental and social impacts for fashion retailers and manufacturers operating in New York.
The Fashion Act is more than just legislation – it's a call to action for the fashion industry. For companies willing to embrace change and invest in sustainable and ethical practices, the Act offers an opportunity to lead the way in a new era of responsible fashion. The road ahead may be challenging, but with the right guidance and support, companies can navigate these changes successfully and emerge as leaders sustainably and ethically.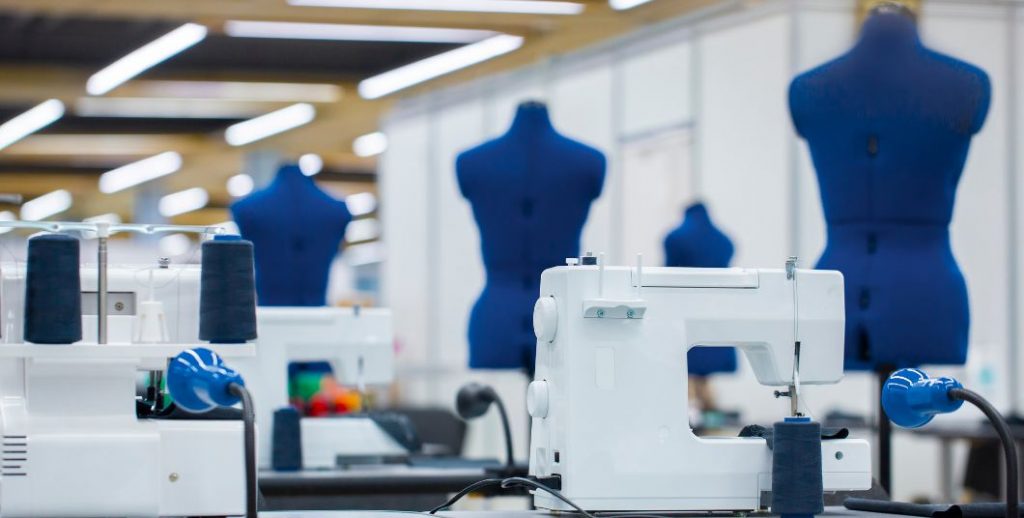 The Fashion Act is an innovative piece of legislation that aims to transform the fashion industry by requiring companies to be more transparent about their supply chains and social and environmental impacts. The Act responds to the increasing demand for greater accountability in the fashion industry and aims to provide a regulatory framework that ensures brands meet their social and environmental responsibilities. This Act not only prioritises compliance, it seeks to change the culture of the fashion industry to prioritise sustainability and social justice.
The Act has been sponsored by former New York State Senator Alessandra Biaggi and assembly member Anna R. Kelles, and is supported by several groups, including the New Standard Institute, Natural Resources Defense Council, and Uprose. It also has the backing of Stella McCartney, a well-known advocate for sustainability in the fashion industry. The Act is part of a growing trend in regulatory efforts to bring oversight to an industry in desperate need of reform.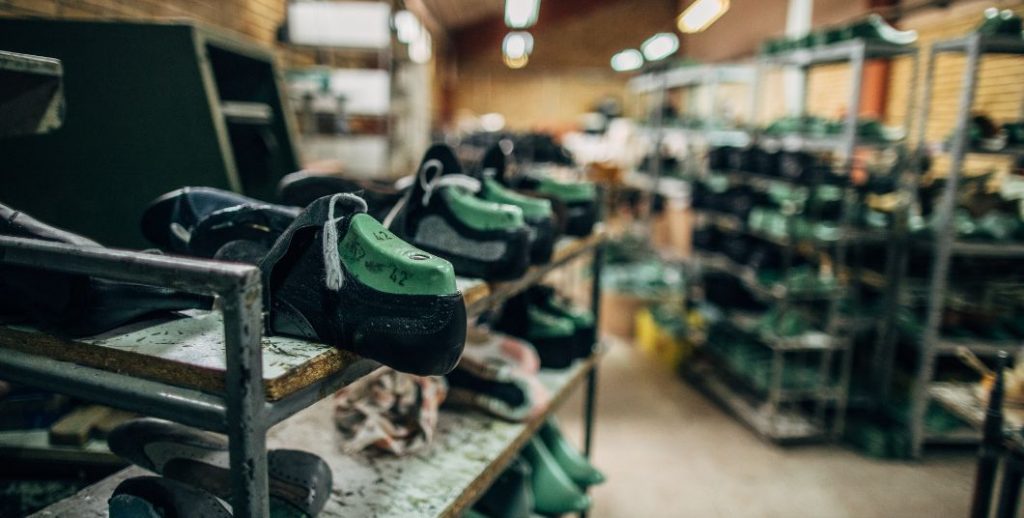 The Act's Impact on Major Brands
The Fashion Act is a response to the increasingly blurry lines around sustainability claims in the fashion industry. The Act is expected to mandate new due diligence and reporting obligations, bringing greater transparency to the environmental and social impact of apparel and footwear production. It will require brands to trace and map 50% of their suppliers across all tiers of the supply chain. They will also need to disclose their due diligence policies and activities to identify and mitigate potential adverse social and environmental impacts.
Furthermore, the Act requires companies to disclose the annual volume of materials they produce, the percentage of recycled materials used, and establish verifiable baseline and reduction targets on energy and greenhouse gas emissions, water, and chemical management.
The Act will affect major fashion brands operating in New York with global revenues exceeding $100 million. This includes major US companies such as Gap, Ralph Lauren, and Tapestry, and international players like Shein, H&M, Prada, and LVMH. These brands will be required to map their supply chains, disclose their environmental impacts, and set and meet science-based targets for their greenhouse gas emissions.
The Act also requires brands to disclose median wages for workers and measures taken to embed responsible business conduct into their policies and management systems. It also includes a funding mechanism benefiting communities disproportionately impacted by environmental pollution and climate change.
Furthermore, the Act aims to establish a fashion remediation fund controlled by the state's relevant commissioners. The fund will consist of fines levied on fashion sellers found non-compliant under the Act, amounting to up to 2% of their annual revenues. This measure is significant in an industry that often operates on narrow margins.
Whatever the final outcome of the Act, it's clear that it represents a significant step towards more accountability and transparency in the fashion industry. The Act is a bold and ambitious piece of legislation that could reshape the fashion industry and set a new benchmark for sustainability and social accountability in the fashion world.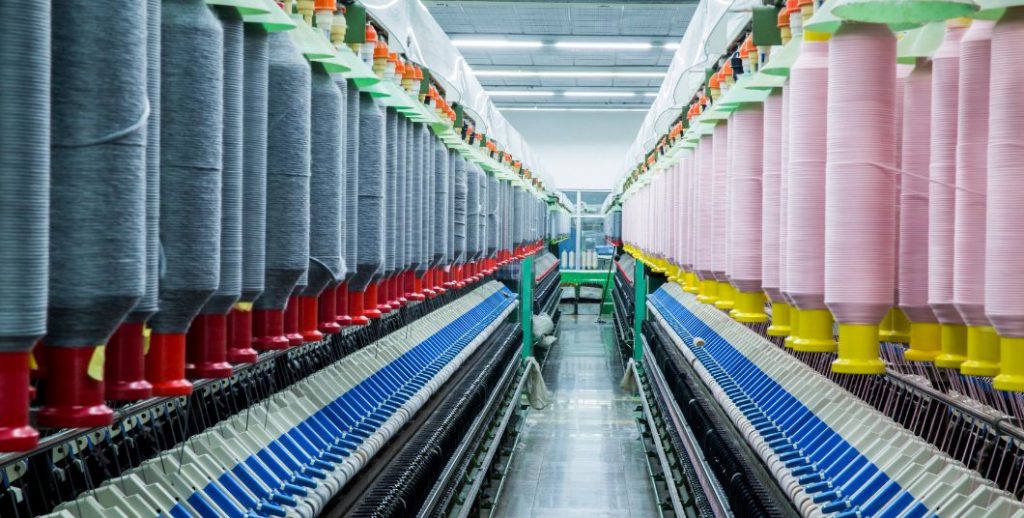 Utilising Expertise in a Changing Business Landscape
As a global sustainability consultancy, TDi Sustainability is uniquely positioned to help fashion brands navigate the complexities of the Fashion Act. Our services encompass sustainability strategy development, research and data analysis, auditing and reporting, industry impact initiatives, digital tools for accessing sustainability research, and communications support.
TDi's Enhanced Due Diligence (EDD) services can help businesses meet the Act's stringent requirements. EDD involves thoroughly investigating high-risk entities, including suppliers subject to US Customs and Border Protection WROs or Findings, or suppliers located in high-risk regions.
Our team can help you map out your supply chain, identify high-risk suppliers and areas of significant risk, and implement actions to prevent or mitigate these risks. We can also assist in the preparation of a comprehensive social and environmental sustainability report detailing the measures taken to prioritise responsible business conduct.
TDi's years of experience and digital data tools can be key to supporting your company in complying with the Act's requirements for disclosing information on material usage, recycled content, wage disclosures for high-risk supplier workers, and environmental impact reduction targets. We can assist in establishing verifiable baseline and reduction targets on energy and greenhouse gas emissions, water, and chemical management.
The Fashion Act represents a pivotal moment for the fashion industry. By partnering with TDi Sustainability, your organisation can not only meet the challenges posed by this significant legislation but also lead the way towards a more sustainable and socially accountable future. Contact us to find out more.