Industry Initiatives
Setting the Standard for Industry Initiatives
From ideation to implementation, we make it possible for industries to raise their standards.
TDi Sustainability develops and delivers end-to-end programmes that support the reputation, growth and long-term sustainability of business. We're more than just experts in setting standards, we're visionaries – bringing initiatives to life from ideation to implementation, empowering whole industries to be their best.

Discover
Where ideology meets experience: bringing our extensive research and strategy capabilities into collaboration with business to reimagine what's possible for the industry.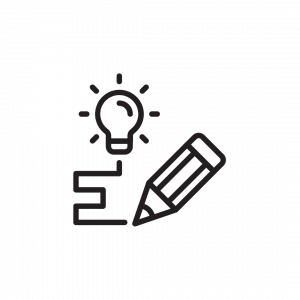 Design
We pool our decades of expertise into designing every last detail that goes into a standard: from setting up pilots and audits to website development and marketing.

Develop
Our in-house teams develop and create the structures, systems, digital software and stakeholder communications needed to bring initiatives to life.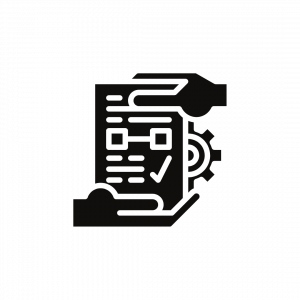 Deliver
Having created the benchmark for excellence, we ensure industry standards are met by all members, maintaining the systems that ensure compliance and drive sustainable change.
Stronger Together
Our work is powered by the core belief that individual success is intrinsically linked to our society's success. Greater strength and progress can be achieved when individual organisations join together to ensure the highest possible standards are upheld for the mutual benefit of a whole industry.
TDi initiatives bring businesses at the heart of an industry together to improve collectively – ensuring operations and practices positively impact the environment, economy, and society.
Sector initiatives are vital for the long-term survival and success of businesses. They foster environmental conservation, community partnerships, a positive brand image, and long-term profitability. To comply with sustainability standards, companies must align their business strategies with sustainable practices, such as waste management, energy efficiency, and fair trade relations. A well-designed and thoroughly implemented industry initiative is one of the surest ways to make that possible.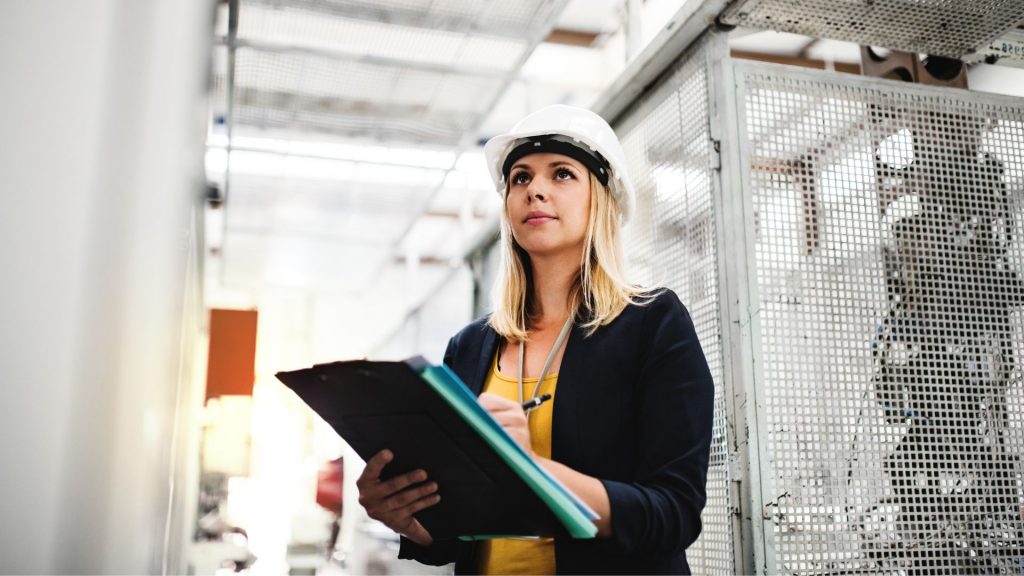 Take a look at some of our sector initiative success stories and explore how TDi Sustainability delivers globally-recognised standards.
Take the next step
TDi Sustainability Initiatives stand as an exemplar in the compliance field, pioneering sustainable practices that are both innovative and practical. With a holistic approach, we have successfully embedded sustainability into the DNA of numerous organisations, leading to improved business performance and reputational benefits.
Get in touch to discuss how a tailor-made initiative can strengthen your business or sector.