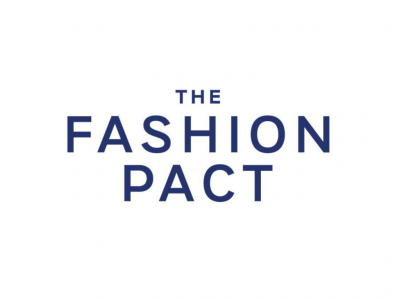 Fashion
9th April 2021
The Fashion Pact
Transforming the Fashion Industry with the Fashion Pact
The Fashion Pact is a global coalition of companies in the fashion and textile industry (ready-to-wear, sport, lifestyle and luxury) that have all committed to a common core of key environmental goals in three areas: climate, biodiversity and oceans. Launched by French President, Emmanuel Macron, The Fashion Pact was presented to Heads of State at the G7 Summit in Biarritz. Uniquely, The Fashion Pact is a CEO-led, action-oriented non-profit organisation funded by its members, and focuses on building upon and going beyond existing efforts. Today, The Fashion Pact Association has over 60 members, together representing over a third of the fashion industry, each eager to leverage collective action to scale and achieve impact.
TDI Sustainability has been selected as an implementing partner for the project, "Transforming the Fashion Sector to Drive Positive Outcomes for Biodiversity, Climate and Oceans," funded by a US$ 2 million grant from the Global Environment Facility (GEF) and co-executed by The Fashion Pact and Conservation International, a non-profit organisation working to protect the critical benefits that nature provides to people.
The project will help increase sustainability in the global fashion industry through science-based initiatives designed to mitigate the sector's impacts on biodiversity loss through the creation of a new practice that will help minimise land-use change, pollution and natural resource extraction. In particular, the new GEF funded project aims to lessen this impact through the completion of five guiding goals: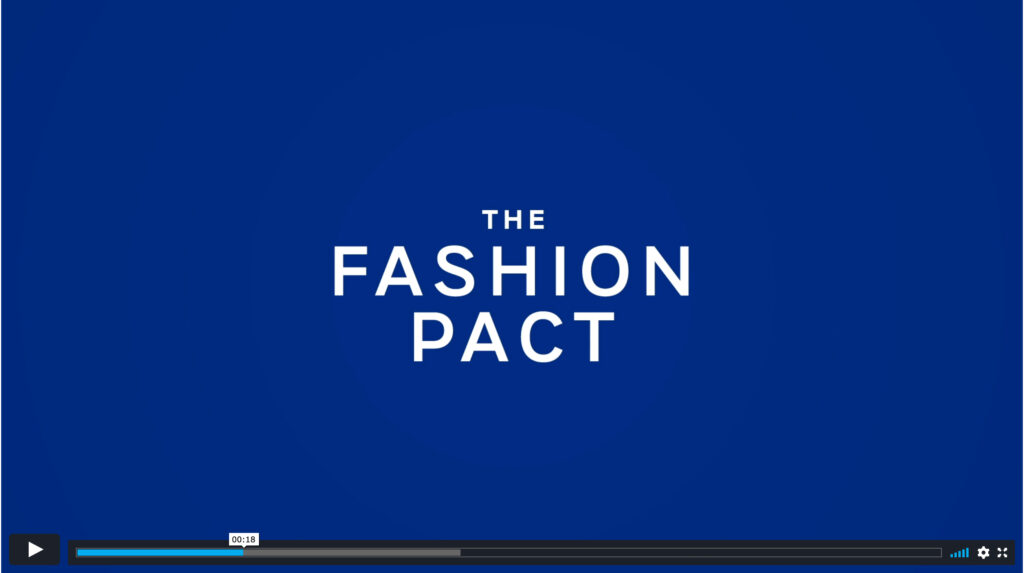 Provide The Fashion Pact signatories, and more generally, the fashion industry with a foundational understanding of environmental impact across fashion supply chains with a focus on production and extraction of raw materials;
Create specific analyses to guide the development of action plans for the fashion industry that will address issues related to the intersection of climate change and biodiversity loss to the benefit of the public;
Identify existing projects and opportunities for projects that help the fashion industry to lessen its immediate and long-term environmental impacts including across the cashmere, leather and gold supply chains;
Provide the tools needed to help The Fashion Pact track progress toward its goals, encouraging practical action by its member companies; and
Measure and monitor the implementation and outcomes of the project's sustainability progress.
Within this project, TDI Sustainability and its sister organisation The Impact Facility will work to raise awareness around the biodiversity risks and impacts associated with the use of mercury in artisanal and small-scale gold mining, and will work with Fashion Pact signatories to implement community development programs to sensitise, train, and build capacity within artisanal mining communities.