Through TDISearch360, TDI has created a cost-effective and reliable way to aggregate and monitor publicly available information regarding supply chain risk for more than 30 risk areas, derived from the benchmarking of more than 50 internationally recognised Voluntary Sustainability Standards.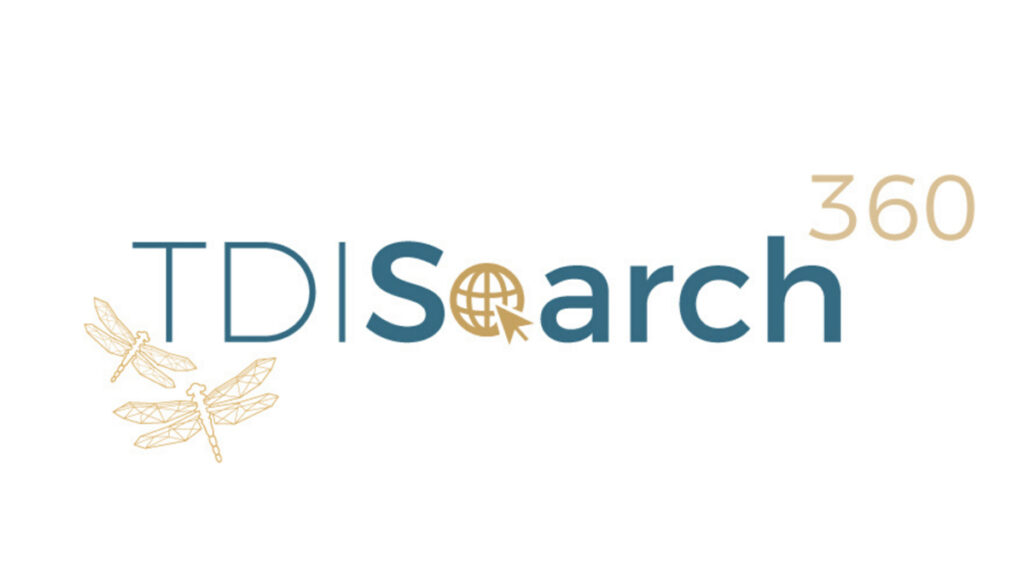 What we offer
Due Diligence Reporting: Risk Insight Reports
The tool marries the use of our proprietary algorithm with the human analysis of a subject matter expert. Running the algorithm results in a list of publicly available resources for more than 130 search terms in conjunction with either the name of a company, resource or commodity. These keywords have been selected for their relevance to prominent issues in material supply chains, including those referenced in Annex 2 of the OECD Due Diligence Guidance for Responsible Supply Chains of Minerals from Conflict-Affected and High-Risk Areas, and common terminology used in more than four dozen voluntary sustainability standards. We run searches for English-language online media worldwide, as well as in French, Spanish, Russian, Portuguese and Russian.
The results are automatically filtered for duplicate hits, resulting in a weighted overview of the resources available online. In a second step, this list is assessed by one of our team members, resulting in individual risk reports, providing downstream companies with an indication of the degree of risk associated with the company or material in question.

The TDISearch360 Monitoring Subscription
What we offer
Due Diligence Reporting: Risk Insight Reports
The tool marries the use of our proprietary algorithm with the human analysis of a subject matter expert. Running the algorithm results in a list of publicly available resources for more than 130 search terms in conjunction with either the name of a company, resource or commodity. These keywords have been selected for their relevance to prominent issues in material supply chains, including those referenced in Annex 2 of the OECD Due Diligence Guidance for Responsible Supply Chains of Minerals from Conflict-Affected and High-Risk Areas, and common terminology used in more than four dozen voluntary sustainability standards. We run searches for English-language online media worldwide, as well as in French, Spanish, Russian, Portuguese and Russian.
The results are automatically filtered for duplicate hits, resulting in a weighted overview of the resources available online. In a second step, this list is assessed by one of our team members, resulting in individual risk reports, providing downstream companies with an indication of the degree of risk associated with the company or material in question.
The TDISearch360 Monitoring Subscription
The central value of TDISearch360 lies in its application for ongoing monitoring of changes in publicly available information. Automated email alerts flag any news appearing online, allowing for a low-cost monitoring-solution once the baseline Risk Insight Report analysis has been conducted, allowing companies to monitor dozens of high-risk suppliers on a monthly or quarterly basis.
What we offer
Due Diligence Reporting: Risk Insight Reports
The tool marries the use of our proprietary algorithm with the human analysis of a subject matter expert. Running the algorithm results in a list of publicly available resources for more than 130 search terms in conjunction with either the name of a company, resource or commodity. These keywords have been selected for their relevance to prominent issues in material supply chains, including those referenced in Annex 2 of the OECD Due Diligence Guidance for Responsible Supply Chains of Minerals from Conflict-Affected and High-Risk Areas, and common terminology used in more than four dozen voluntary sustainability standards. We run searches for English-language online media worldwide, as well as in French, Spanish, Russian, Portuguese and Russian.
The results are automatically filtered for duplicate hits, resulting in a weighted overview of the resources available online. In a second step, this list is assessed by one of our team members, resulting in individual risk reports, providing downstream companies with an indication of the degree of risk associated with the company or material in question.

The TDISearch360 Monitoring Subscription