Impact
Get involved with The Impact Facility
The Impact Facility recruits companies, donors, NGOs and investors to help harness the power of artisanal mining and turn mineral wealth in into prosperity. There are four ways your organisation can get involved: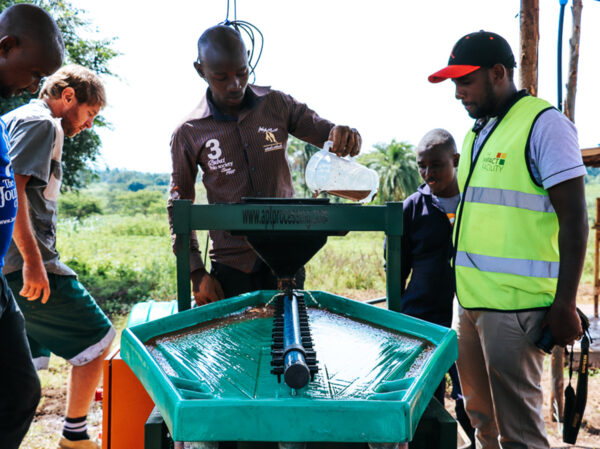 Impact investment:
Opportunities in business development and environmental initiatives that capture value for both investors and communities.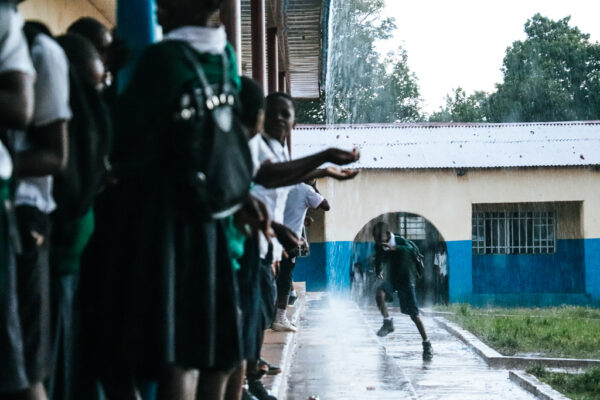 Development grants:
Grants and donations for projects and initiatives that are designed to bring about significant long-term change.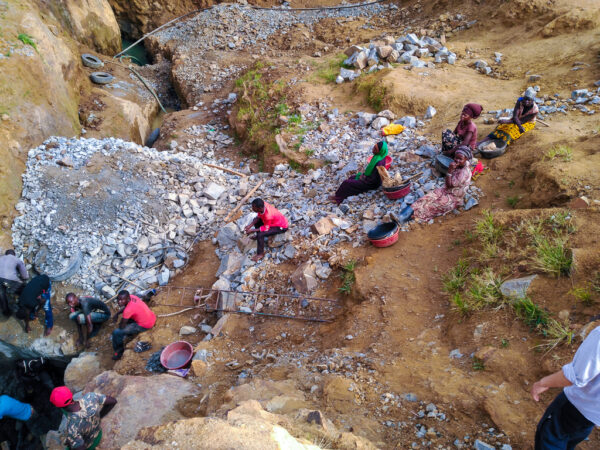 Value chain development:
Positive and sustainable sourcing relationships between companies and mining communities committed to achieving best practice production standards.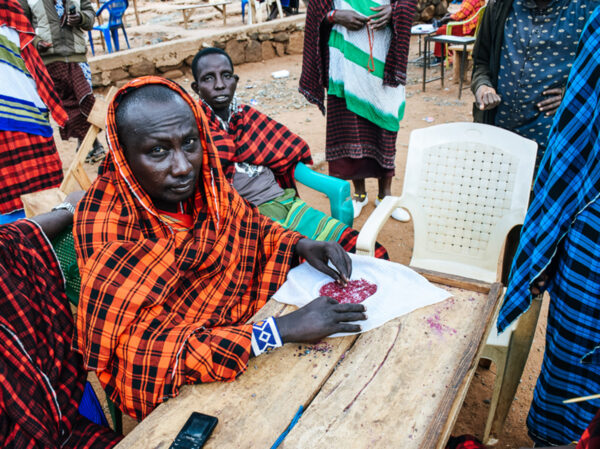 Multi-stakeholder partnerships:
Coordinated multi-organisation efforts to tackle important structural, environmental and social issues that require holistic interventions.
What The Impact Facility offers
The Impact Facility focuses on three key areas that can help create viable artisanal mining businesses and empower communities to break the cycle of poverty.
Access to capacity development
The Impact Facility incentivises access to the resources that help mines develop organisational strength, a strategy that favours progress over performance.
Access to finance
When inefficient production methods and sub-standard equipment threaten productivity, The Impact Facility provides affordable access to financial capital and modern machinery.
Access to markets
The Impact Facility helps open safe routes to fair and regulated markets, reducing the reliance on informal trade routes that can damage mine profitability and supply chain credibility.
Connect with us on LinkedIn
For the latest news, data and insights from TDi Sustainability and their associates.