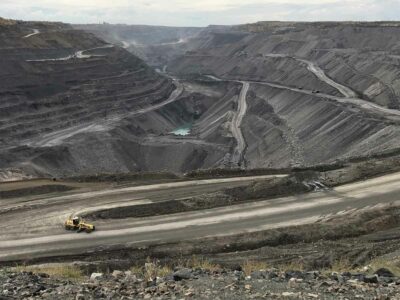 Audit
2nd March 2020
Environmental and Social Issues and the Coal Industry in Kuzbass, and Focal Areas for Future Action
Russia has long been an important coal-supplying country to Bettercoal as it represents 39% of European coal imports. In recent years, this importance has only increased. In 2018 Bettercoal set up the Russia Working Group (RWG) to develop a coordinated approach to the monitoring of the suppliers' improvement plans, enhance in-country context expertise, address risks arising from the country context, grow supplier participation and improve communications with key stakeholders.
TDI Sustainability was requested by Bettercoal, on behalf of the RWG, to conduct independent analysis to identify the environmental, social and governance (ESG) risks of mining operations in the Kuzbass regions.
The in-depth research and report identified issue areas where Bettercoal and other stakeholders could best assist in promoting improved practices in the Kuzbass coal industry.
This executive summary of the report presents some of the risks and challenges which could be resolved or improved upon through increased collaboration, dialogue and technical expertise, outlining the principal issue areas identified and potential recommendations for action.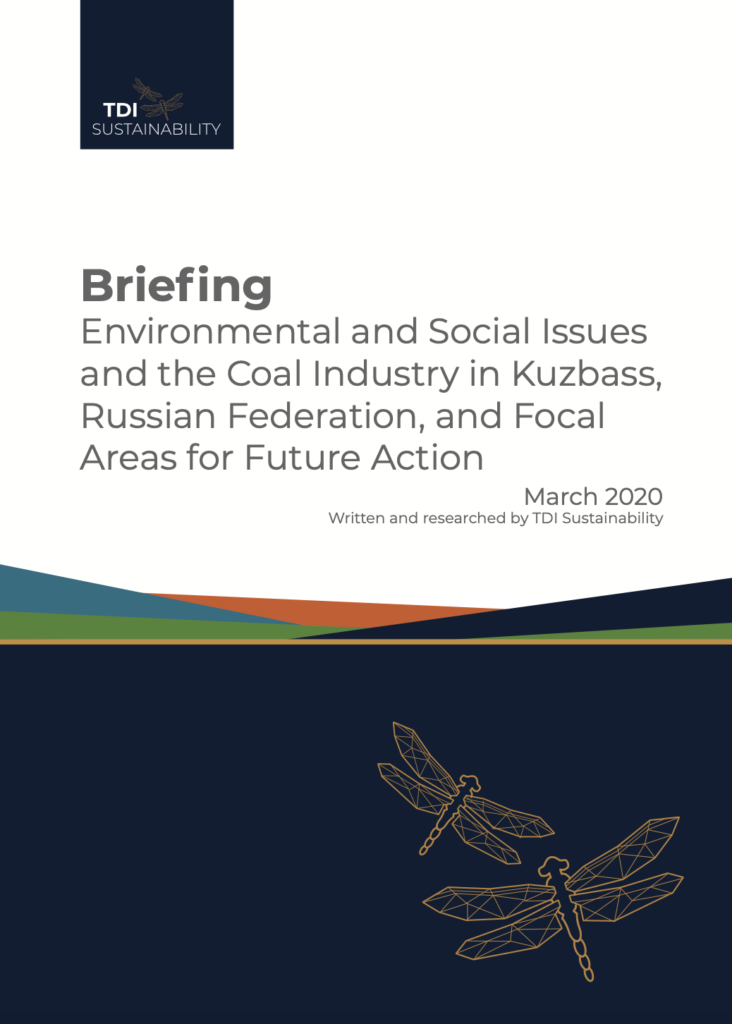 Read the summary report.